Mother's day is approaching on May 14th.  This Mother's Day, surprise your Mom with a unique, meaningful gift.  Help improve the life of a mother in Sierra Leone, by assisting in the beginning operations of the Birth Waiting Home in Tikonko.
For any donation made, your mother will receive a beautiful Mother's Day card indicating your donation— in her honor—to improve maternal and newborn health in another part of the world.  If your mother is no longer with us, consider a gift in her memory and a card will be sent to you.
Levels of giving to furnish the Birth Waiting Home include:
$10: Solar Lamp for light at night (24 needed)
$25: Bedside table for each bed (24 needed)
$50: Desk for the office, or 4 chairs (2 desks, 30 chairs needed)
$75: Pots, pans, dishes for the kitchen (4 sets needed)
$100: One Bed and mattress  (24 needed)
$250: Table and chairs for the classroom/dining room (2 needed)
$500: Completely furnish one room–includes 4 beds, 4 bedside tables (8 needed)
$1000: Furnish the indoor and outdoor kitchens, bathroom, and meeting room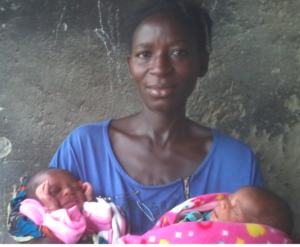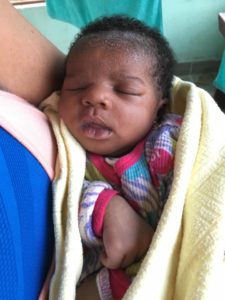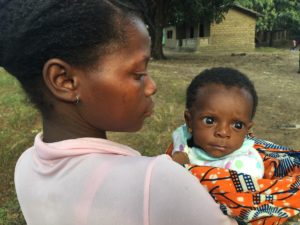 To donate, click here In the comments section of the on-line donation form, indicate the name and address of your mother and make your donation.  RHCI will send your mother a beautiful card recognizing your gift.  Or you may mail your gift to RHCI at P.O. Box 14822; MPLS, MN 55414, including your Mom's name and address.