On a hot summer night in August 2017, more than 50 people gathered at Elsie's Bowling in NE Minneapolis to have fun and bowl to support RHCI. With scores ranging from very low to quite respectably high, the bowlers were organized in teams and many wore costumes or uniforms to match.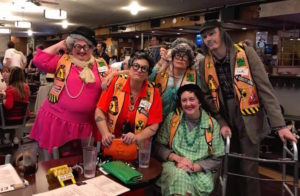 Prizes were given out for highest score team, highest fundraising team, and best costume team. You can see a lot of pictures from the event below.
This year's event raised $3700 which will be used to operate the new Birth Waiting Home and continue the Outreach Motorbike clinics.
Special thanks to the event organizer, Julie Riportella. And thanks to all the enthusiastic bowlers who made the evening  a very special one!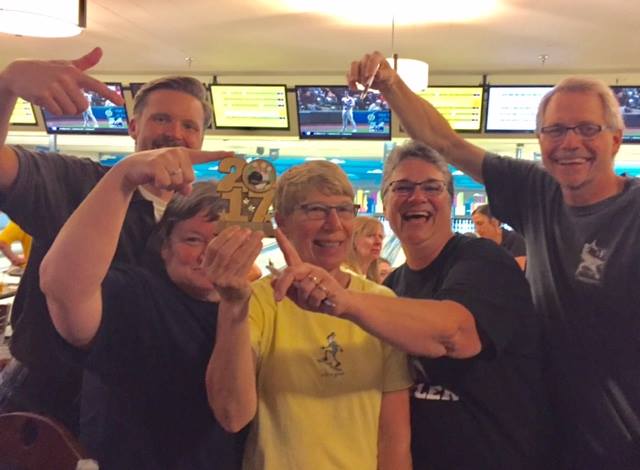 High Score Award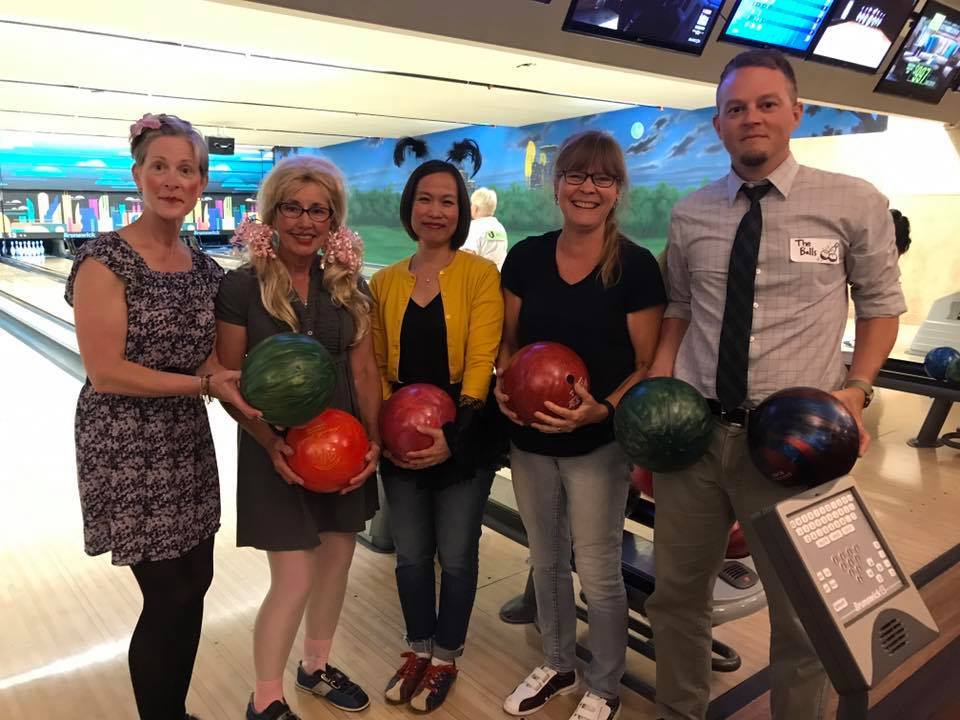 Highest Fundraiser Award