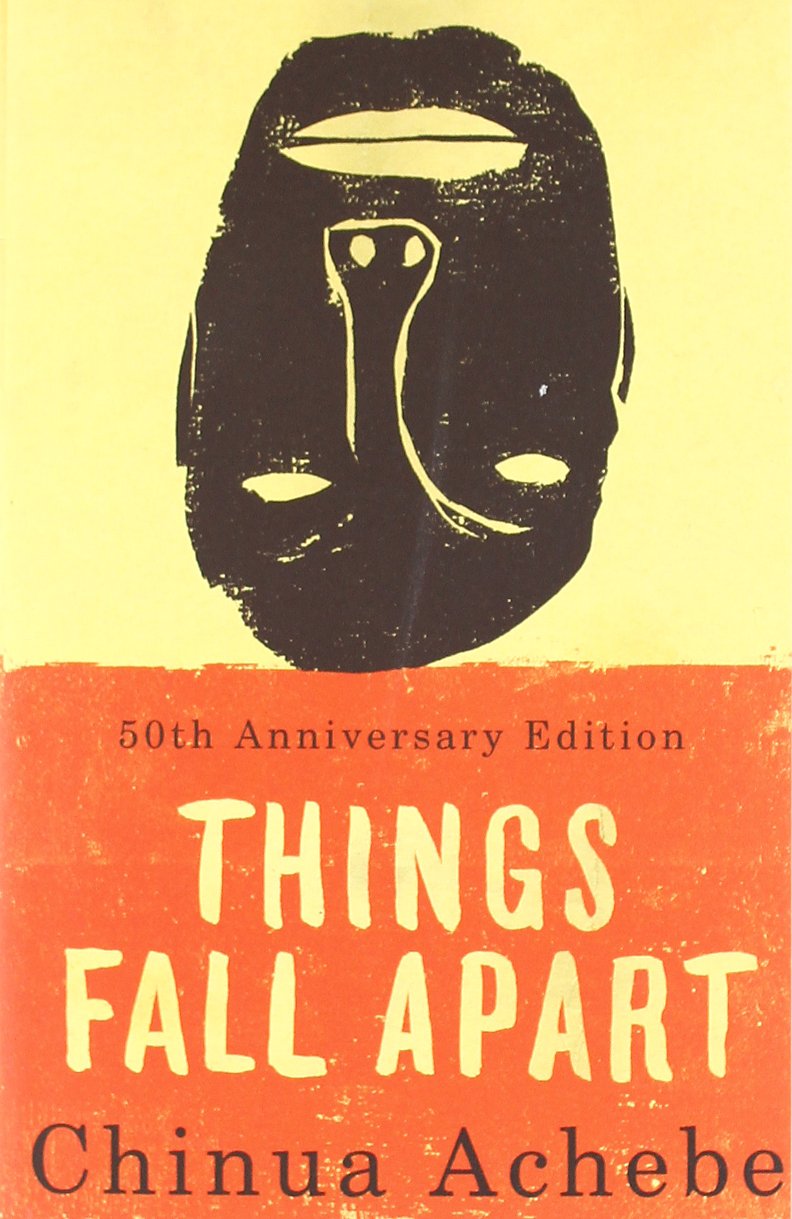 Things Fall Apart by Chinua Achebe
This is one of the great novels of the twentieth century because of its consistently African viewpoint and its marvelous depiction of African village life prior to the arrival of the British colonists. It also describes early encounters between British officials and local Africans, all seen from an African perspective.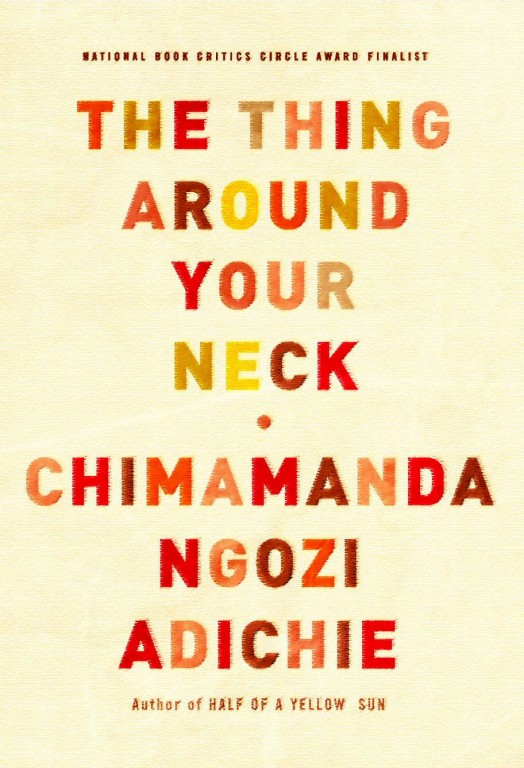 The Thing Around Your Neck by Chimamanda Ngozi Adichie
This book is a collection of twelve fascinating short stories that deal with life in contemporary West Africa and the experiences of West African immigrants who are living in the United States.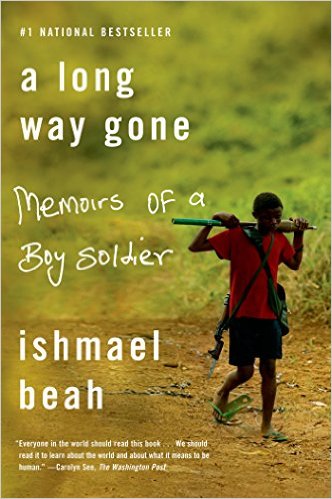 A Long Way Gone: Memoirs of a Boy Soldier by Ishmael Beah
This is the heart-wrenching tale of a child soldier who was forced to fight with the Revolutionary United Front (RUF) during Sierra Leone's civil war. The memoir describes how young boys were brainwashed by RUF leaders to commit horrible acts of murder, rape, and torture. There is some debate as to whether this book is a true memoir or a fictionalized memoir.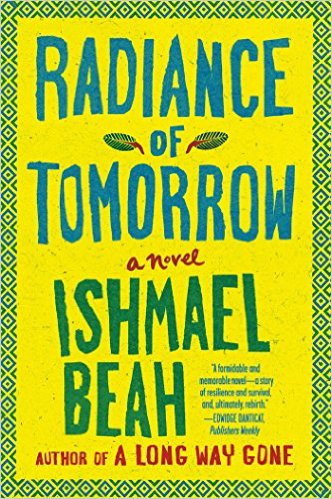 The Radiance of Tomorrow by Ishmael Beah
Ishmael Beah's first novel is not especially well written, but it does capture the tensions of village life after Sierra Leone's calamitous civil war.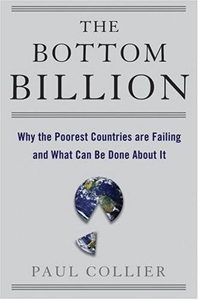 The Bottom Billion by Paul Collier
Written by a prominent British academic with a great understanding of poverty worldwide, this book is particularly good at explaining the special conditions in Africa that make ending the continent's poverty so difficult to overcome.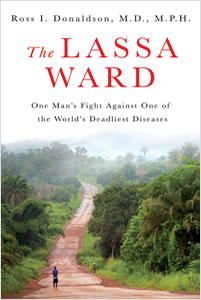 The Lassa Ward by Ross Donaldson
This memoir recounts the efforts of Ross Donaldson , then a young doctor, to control Lassa fever, a disease like Ebola, in Sierra Leone's Southern Province. Donaldson's time in Sierra Leone was shortly after the end of the country's civil war.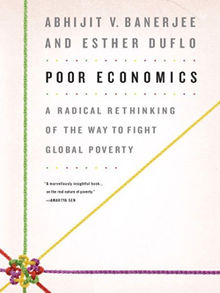 Poor Economics by Esther Duflo and Abhijit Banerjee
Written by the co-directors of the Poverty Action Lab (J-PAL) that is based at MIT, this book has defined the practice of development work for the past decade. The authors describe in detail the widespread use of randomized control trials (RCTs) as a way to get the best results in development work. Full disclosure: My son-in-law, Ben Jaques-Leslie, works for the Poverty Action Lab and was in 2011 that organization's country director in Sierra Leone. Ben contracted malaria during his time in Sierra Leone.
The Tyranny of Experts by William Easterly
William Easterly has been a longtime critic of global efforts to eradicate poverty, and this book is his critique of current development work practices. The Tyranny of Experts is also a good history of attempts of all kinds to reduce poverty in the developing world.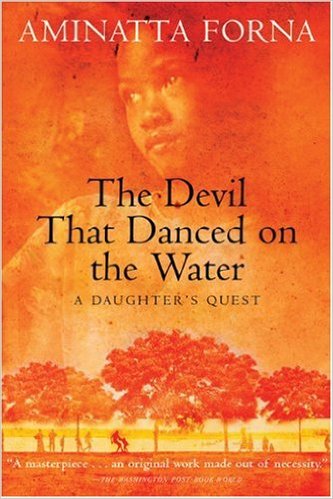 The Devil That Danced on the Water by Aminatta Forna
Forna's compelling memoir describes her effort to uncover the actions that led to her politician father's execution by Shaka Stevens, a leader who would govern Sierra Leone in a dictatorial fashion for almost twenty years.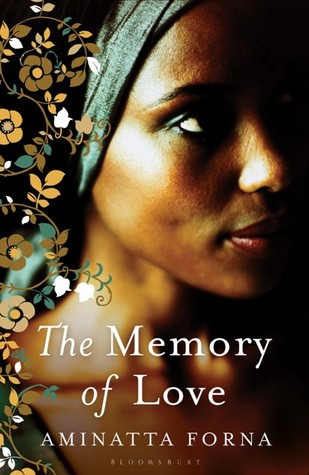 The Memory of Love by Aminatta Forna
Forna's great work is a big and complicated novel that is set in Sierra Leone after the country's civil war. This novel is especially good.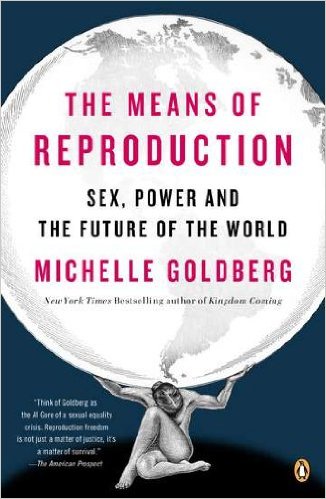 The Means of Reproduction by Michelle Goldberg
This book deals with the difficulties of women in the developing world, and the sections on the virtual enslavement of some African women are very revealing. Goldberg's important work has one entire chapter that is devoted to the widespread practice of female genital mutilation (FGM) in Sierra Leone.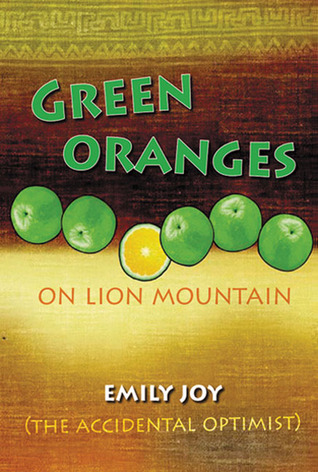 Green Oranges on Lion Mountain by Emily Joy
This memoir is a somewhat lighthearted account of a young Scottish surgeon's experiences practicing a primitive (by her standards) form of medicine in the Mende tribe region of Sierra Leone. Emily Joy's work in Sierra Leone was cut short by the beginning of the civil war.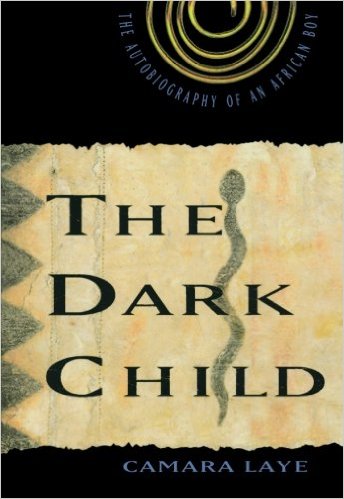 The Dark Child (French: L'Enfant noir) by Camara Laye
Although published over sixty years ago, Laye's memoir may well be the most beautiful account of village life in West Africa (in this case Guinea). Laye's book is quite good at describing village traditions, coming-of-age rituals, and the tension between a young boy's ambitions and his desire to remain loyal to his family and his village.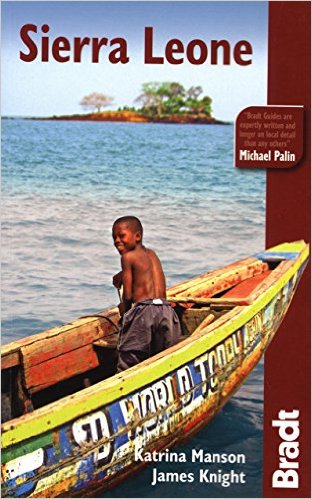 Bradt Guide: Sierra Leone by Katrina Manson and James Knight
This is the only travel guidebook that is devoted exclusively to Sierra Leone, and it is such a good guide that I recommend that everyone associated with RHCI consider purchasing a copy of the second edition that was published in 2013. The Bradt Guide has especially strong sections on Sierra Leone's history and culture.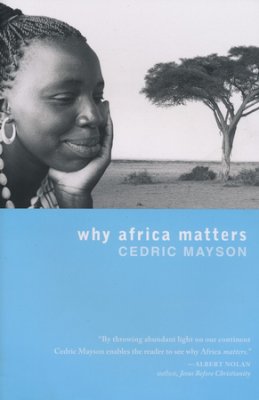 Why Africa Matters by Cedirc Mayson
Written by a Methodist minister from South Africa, this book celebrates what is good and what is unique about the African continent. It also discusses how so many contemporary issues for Africa are really issues for the entire world.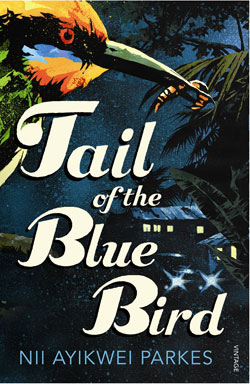 Tail of the Blue Bird by Nii AyikweI Parkes
The only novel of a prominent poet from Ghana, this short work is quite possibly my favorite work of fiction by an African writer. Set in a remote village, this detective story beautifully conveys the tensions between Africa's traditional world and the modern world, the wildly different perspectives of people who have experienced the same events, and the harmful effects of corruption in one West African country that has a deserved reputation for being the least corrupt country in West Africa.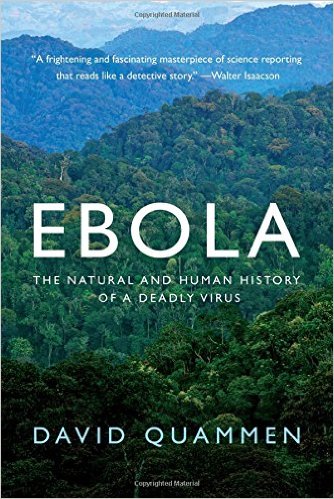 Ebola: The Natural and Human History of a Deadly Virus by David Quammen
This book is an excellent history of Ebola and its devastating effects.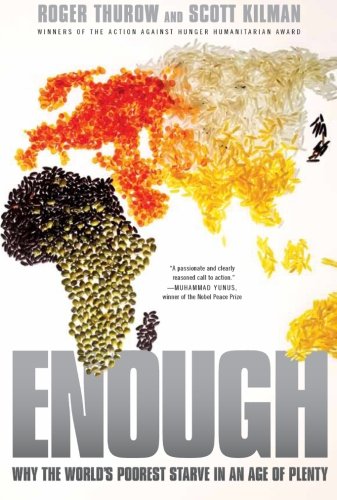 Enough: Why the World's Poorest Starve in an Age of Plenty by Roger Thurow and Scott Kilman
Written by two Wall Street Journal reporters with decades of experience in Africa, this book is a detailed description of the agricultural challenges facing Africa and an analysis of the complex political dynamics of the global food industry.
Banker to the Poor by Muhammad Yunus
Muhammad Yunus has written the definitive account of the birth of micro lending as a means to end poverty. In his book, Yunus offers many examples of how the poor can help themselves with small amounts of credit.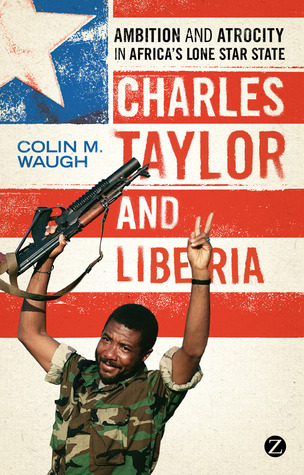 Charles Taylor and Liberia by Colin Waugh
Waugh's book is both a fascinating and troubling story of Charles Taylor who, as the dictator of Liberia, would use Sierra Leone's RUF to destroy that country during its civil war. Taylor would eventually be convicted of war crimes committed in Sierra Leone.