Fund the Outreach Motorbike Clinic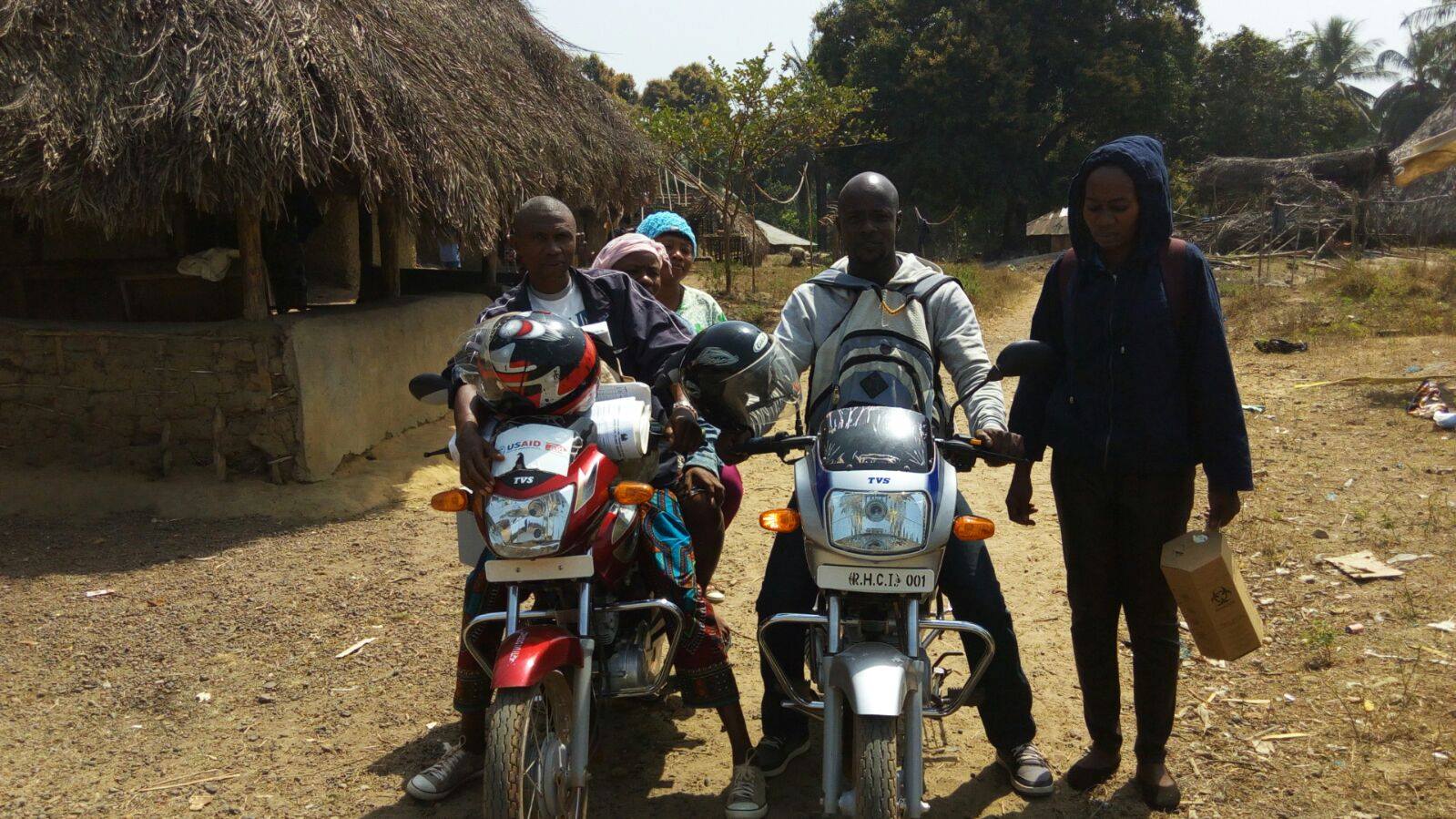 Our latest focus is on funding the Motorbike Outreach clinic!
The motorbike visits four villages, one each Friday of the Month. The villages are Dodo, Gbalehun, Lembema, and Sunga.
$3000 helps pay for one year of the the medications and supplies, plus motorbike expense and small staff stipends. More than 2500 people are treated each year, mostly children with malaria.