"Open the Doors Campaign"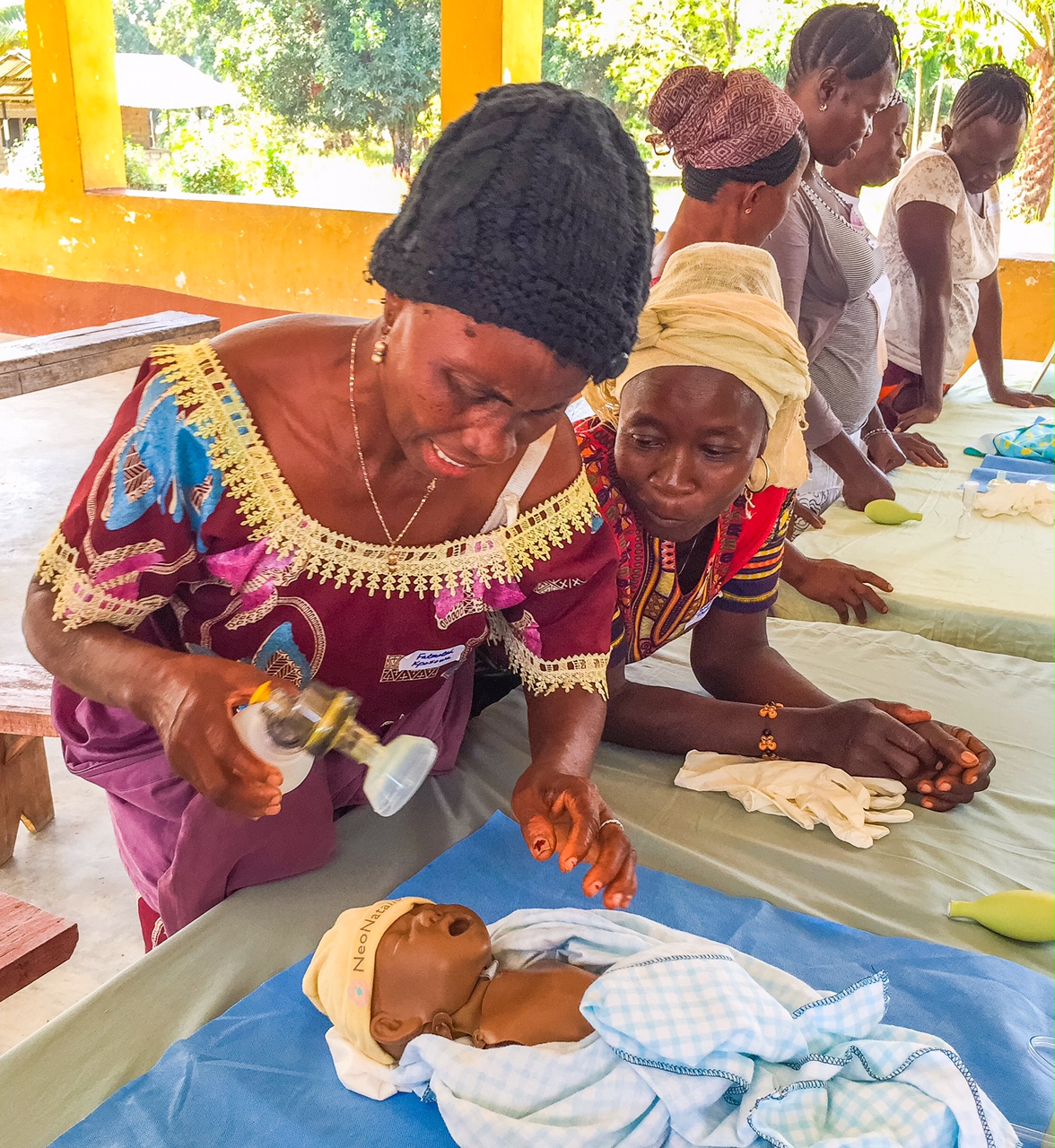 Now that we've built the Birth Waiting Home, and the furnishings are being purchased (some were donated), it's time to fund the first year of operations. Total cost will be approximately $24,000, which will be the focus of the upcoming Fall Open the Doors Dinner Fundraiser on October 29th.
To make an online donation to "Open the Doors," here is your opportunity. Click the donate button and follow the instructions. Funds for the operations will be used for the Birth Waiting Home staffing, food, security, transportation, supplies, and other needs. The goal for the online donations is $5000.
Estimates are that 250-300 pregnant women will be served at the Birth Waiting Home in the first year.  Having access to skilled care at delivery and transportation to Bo Maternity Hospital for pregnancy complications will improve the outcomes for pregnant women and save lives of both women and babies.
Your support is critical to the success of our first year of operations. THANK YOU!