Alice arrived in Sierra Leone in early March 2016. She spent several weeks in Freetown working on administrative details for clearance of the 40 foot container of donated supplies from the port in Freetown to its permanent location on RHCI land in Tikonko. Additionally she has been in many meetings making the plans for the building of the Birth Waiting Home. Meeting with officials from the Ministry of Health, the building contractor and local officials has kept her very busy.
In late March, a 40 foot container was filled with donations from Minnesota supporters with a value of nearly $10,000, including medical supplies for the health center, baby kits, agricultural tools, books, clothing, and items for the Birth waiting home such as sheets and towels.
Thank you to our many donors! The container arrived in Tikonko on May 6th and is now permanently located on the site next to where the Birth Waiting Home will be built. It will serve as a storage shed and garage for the RHCI vehicle.
Agriculture news: Planting of peanuts and cassavas—pictures
A robust Agriculture/nutrition team has been meeting to determine the best use of the RHCI land to provide highly nutritional food to the pregnant women at the Birth Waiting home, and also to become a demonstration project. This season, groundnuts, cassava, and beans will be grown.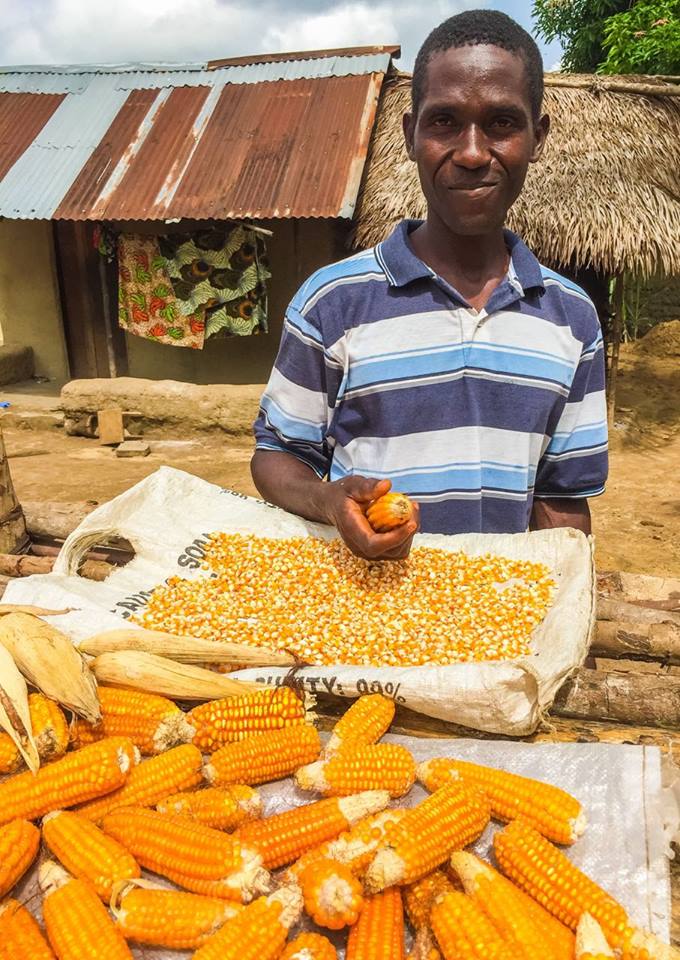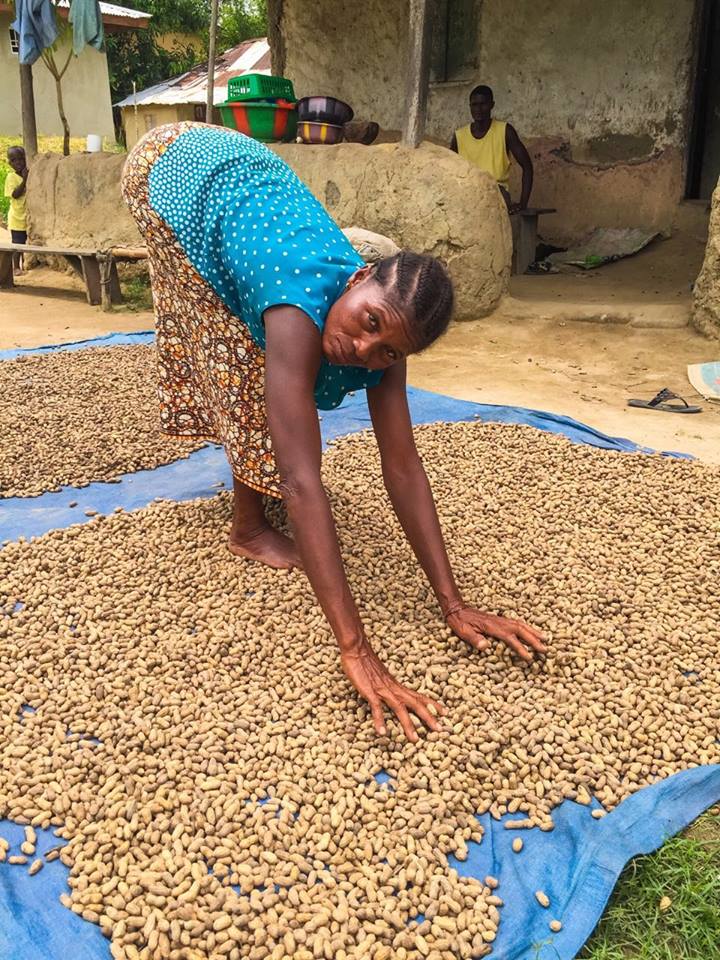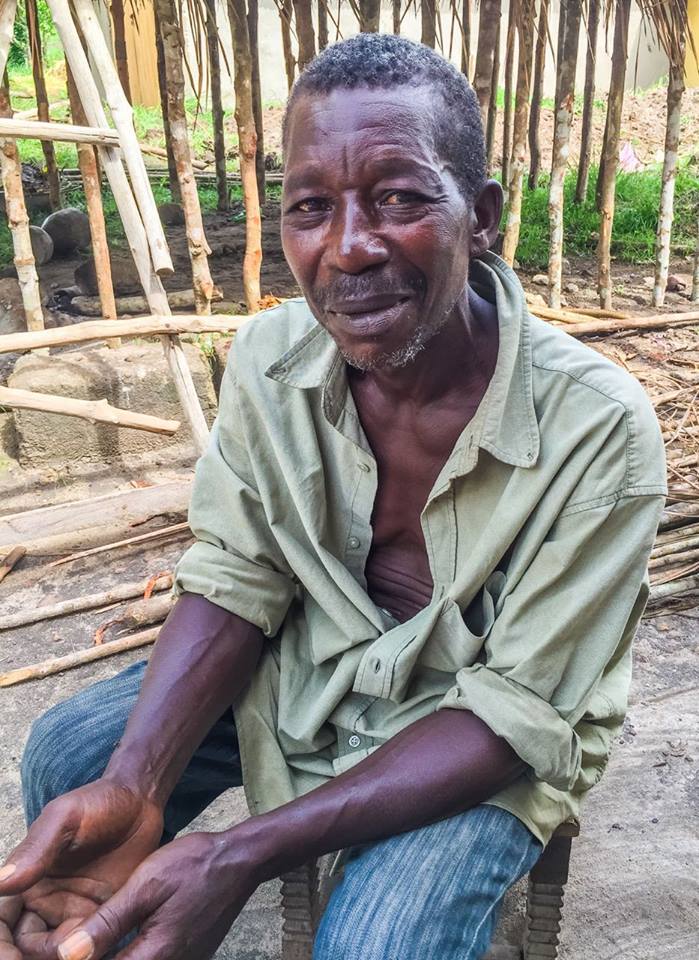 Outreach motorbike clinic: More than twenty Friday clinics have been held with children as the primary the recipients of health care. The most frequent diagnosis is Malaria (in half of the children) followed by respiratory infections, diarrhea, dehydration, and skin infections. The Outreach clinics are a collaboration between RHCI and the Tikonko Health Center.